Archive | Connectivity
RSS for this section
My life and the Internet are gradually becoming more and more intertwined. I used to rely on my husband to direct me to places but Google Maps has given me my independence. I stay in touch with people by 'friending' them on Facebook and I follow the events of the world as they happen on Twitter. I use Google Docs to collaborate with colleagues and students and my Google Reader provides me with stimulating reading that develops me professionally. I use Amazon to shop and have not stepped into a travel agent or bought a paperback in years. I watch my favorite shows by streaming them over the Internet and my music comes from online radio stations. More and more I find it hard to imagine life without the Internet.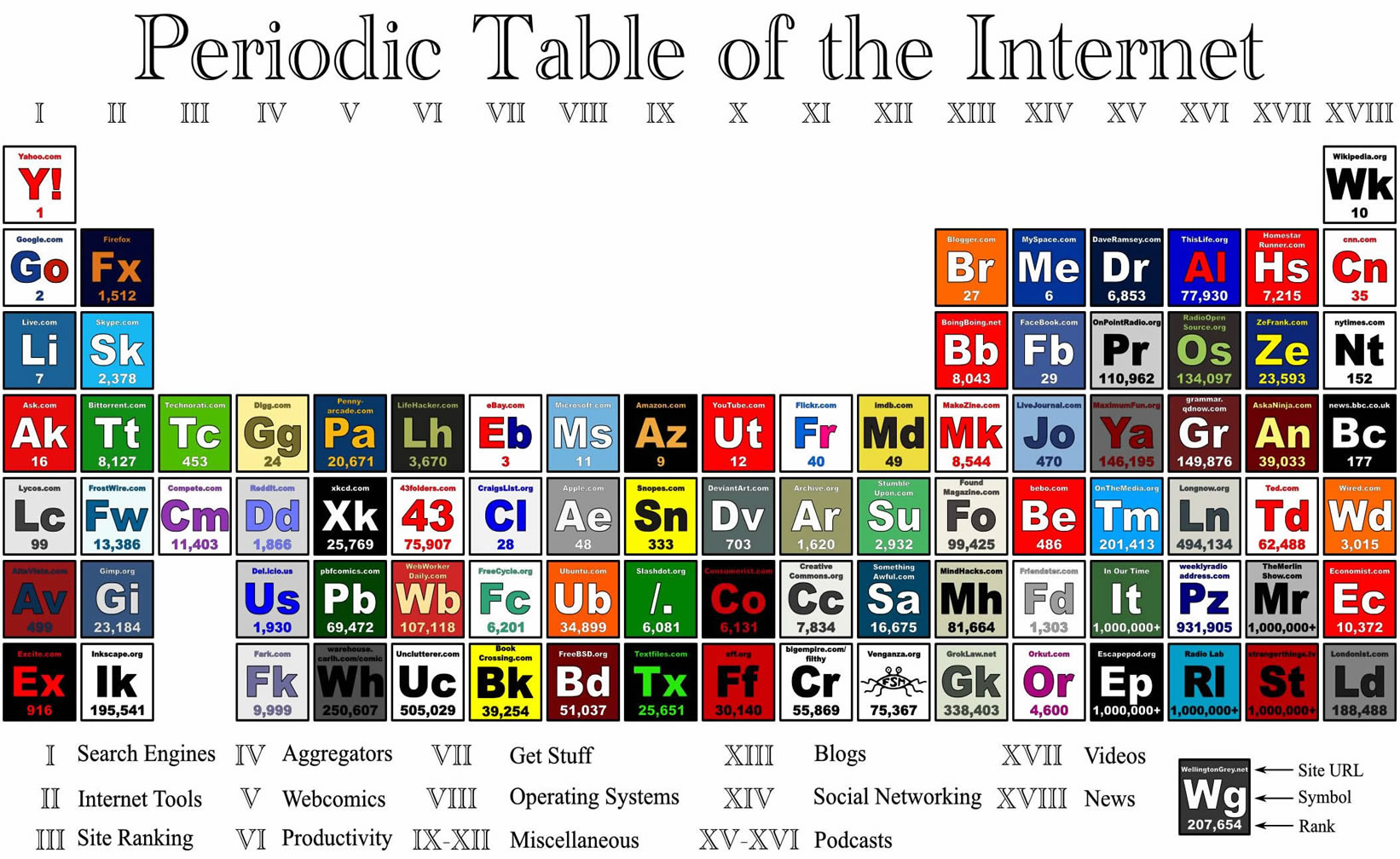 Image by Wellington Grey
So why has the Internet so successfully permeated my life? http://www.smallpieces.com/content/preface.html says it well when it highlights that the web has changed not just my life but the very fabric of society itself. It has given us a new way to satisfy our natural desires to make connections, networks and communities. This natural desire to make connections was also highlighted in the 6 Degrees of Separation where it is noted that "not only are we connected, but we live in a world in which no one is more than a few handshakes from anyone else. That is, we live in a small world. Our world is small because society is a very dense web. We have far more friends than the critical one needed to keep us connected.
from http://blog.viglink.com/2011/07/26/hyperlink-best-practices/

It is not surprising then that the ability to make quick, fluid and easy connections with people, ideas and documents on the Internet is the basis for its success and the reason for my life becoming more and more enveloped by it. Hyperlinks really are at the heart of the web and the major contributing factor to its success. So how can I harness the power of the Internet to make me a better educator, not just a more efficient shopper, travel agent, navigator and viewer?
https://en.wordpress.com/signup/
I believe that WordPress is the most practical answer to my question. By maintaining a blog I am practicing all of the skills that I hope to pass on to my students. I am generating content, connecting with other educators, considering the implications of publishing names, images, videos and opinions, interacting with vimeo, youtube, flickr and other publishing communities, generating a positive digital presence, strengthening my ability to comment and respond to other peoples' work and playing with my brand or online identity. All of these things are things that I would feel privileged to develop in my students.
Now that I am convinced of the value in maintaining a professional blog, I am going to push myself to transfer this blog and make it not just another COETAIL Blog. I am also going to play with the widgets available to me and consider designing a look that suits my teacher identity. I am going to aim to continue to write about my experiences in the classroom and my professional development but also expand it to be something that my students can read and comment on and something that reflects my day to day experiences in the classroom. I have to thank misternorris for inspiring me to take this path. I so enjoy reading about what he is doing with the students and what he is learning about. His site has had a big impact on my decision to go down this road. Watch this space.